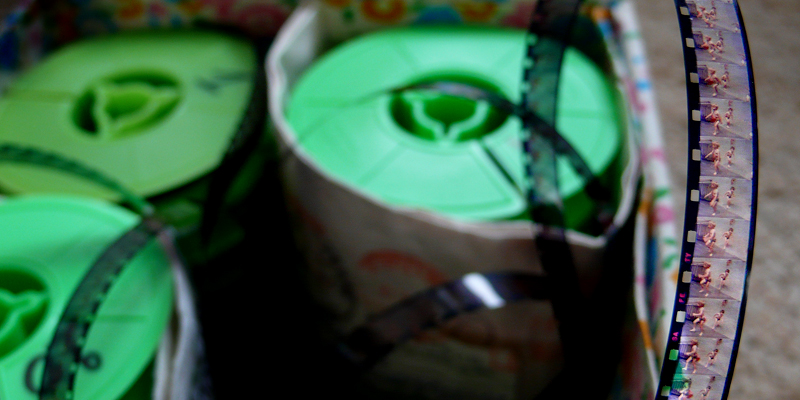 AUTOUR D'HUMUS
Il y a quelques années, je redécouvre 23 pellicules Super 8 tournées par mon père. Le regard d'un homme sur ses fils. Au même âge que lui aujourd'hui, je n'ai toujours aucun enfant à filmer.
De ce constat naît un travail de recherche sur l'absence de filiation, réunissant différentes vidéos, photos et œuvre numérique autour du film HUMUS.
A few years ago, I happened upon 23 Super 8 movies shot by my father : testimony to how a father looks upon and sees his sons. Having reached the age my father was then, I am still without any child of my own to film.
From this observation comes a reflection on the theme of childlessness, assembling various videos, photographs, and a ditigal work relating to HUMUS.