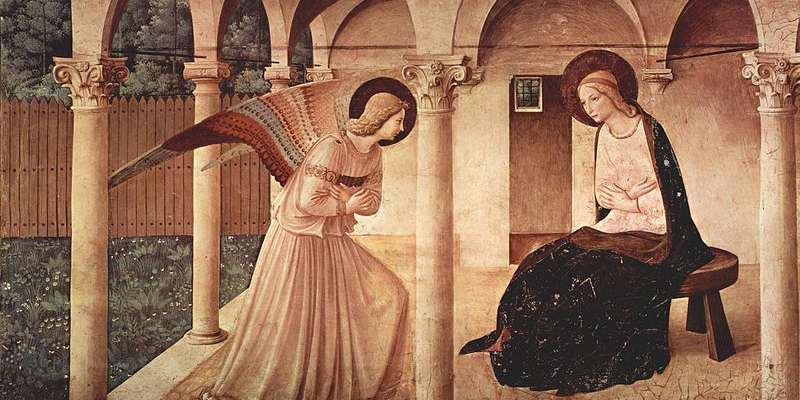 ANNONCIATION
Un homme dort nu, allongé sur la terre. Une libellule rouge sang se pose sur son cœur, sur les veines de ses poignets. L'Ange-Animal s'approche alors de son visage…
ANNONCIATION est le premier travail d'une recherche sur l'absence de filiation, réunissant différentes vidéos, photos et œuvre numérique autour du film Humus.
–
A naked sleeping man is lying on the ground. A blood-red drangonfly lands on his heart and the veins of his wrists. The Animal-Angel then approaches the man's face…
ANNONCIATION is part of an ongoing reflection on the theme of childlessness, assembling various videos, photographs, and a ditigal piece relating to another film of mine Humus.
2016
Forum des Images – Cycle "La Peau"
2014
Stuttgarter Filmwinter Festival – Stuttgart / Allemagne
Internacional Muestra Intermediaciones – Medellin / Colombia
2013
Wordless International Short Film Festival – Sydney / Australie
CologneOFF – Cologne International Videoart Festival / Allemagne
Festival flEXiff – Sydney / Australie
Festival Images Contre Nature – Marseille
De et avec   Frédéric Labonde
Image   Frédéric Bonnet
Son   Thomas Buet
Durée   5mn25s